Mark Holland
Your Liberal Candidate For
Ajax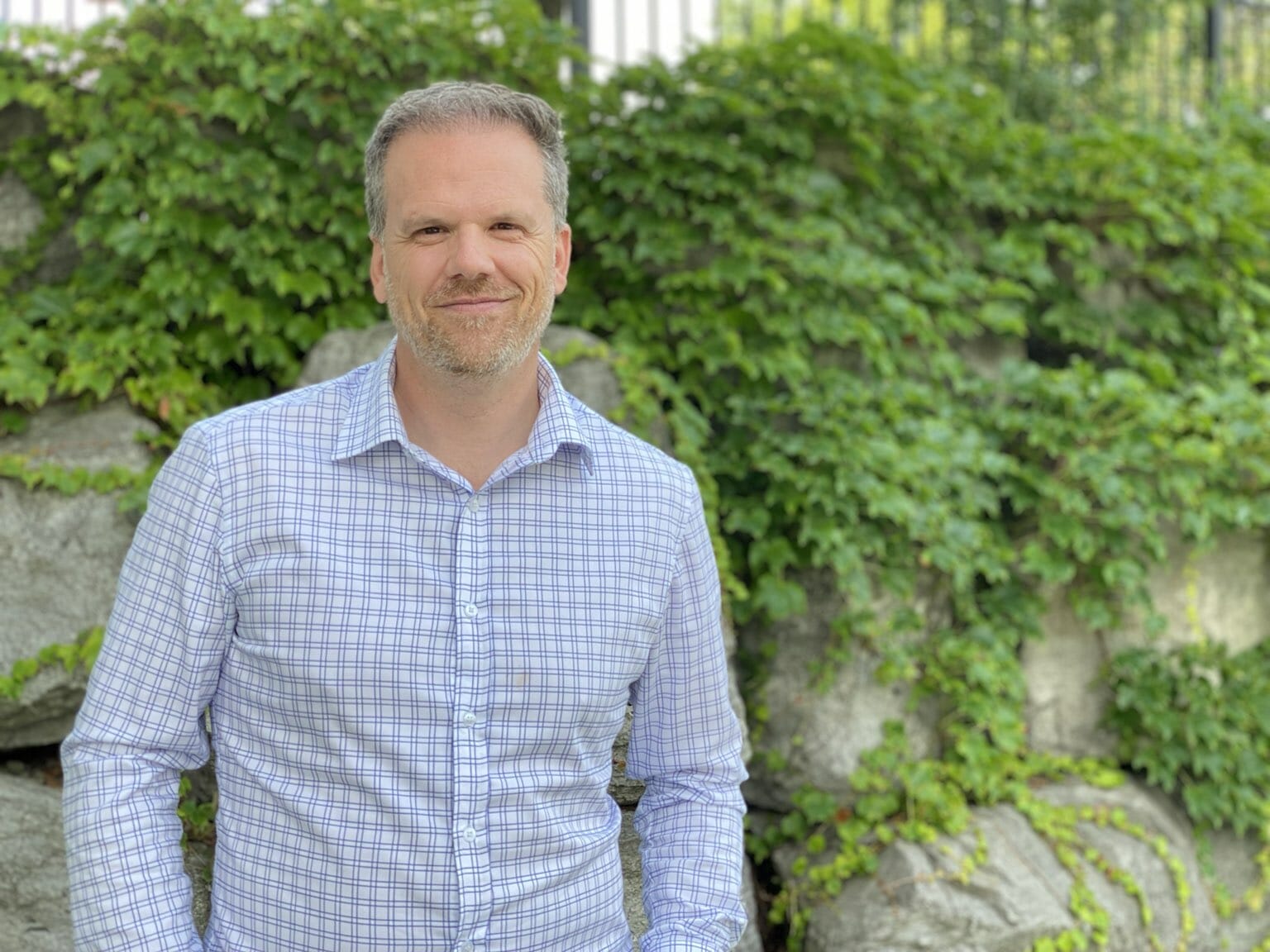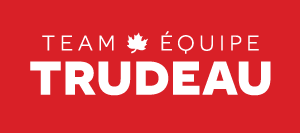 Commit to Vote
Add your name now to show your support for Mark Holland in Ajax.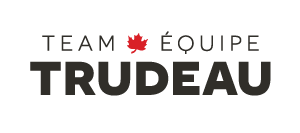 A champion for a better future in

Ajax
Mark Holland has always had a passion for helping people and helping his community. He is a lifelong resident of the Ajax-Pickering area, from his school days to raising a family of three children. After more than 20 years of being elected to serve as the voice of his community, Mark remains committed as ever to fighting for what is right, and for the people of Ajax.
Both in Ajax and Ottawa, Mark has gained a reputation as being a strong and vocal presence for his community. Since the pandemic began, Mark has held many Virtual Town Halls, as well as an Information Session for local business owners to check in and keep everyone informed. He also strongly advocated for the benefits that the Liberal government provided to help Canadians and Canadian businesses throughout the pandemic. His door is always open to the Ajax community and community groups.
Mark has also gained a reputation for standing up for progressive rights and values. As a councillor, Mark played a key role in developing the Pickering Waterfront. As a Member of Parliament, he helped reform Canada's animal cruelty laws and was a staunch advocate of Canada's marriage equality bill in 2005. He has fasted in solidarity with our local Muslim community over the past 7 years. In both public and private roles, he has backed health-related initiatives – including recently helping to secure funding for Grandview Children's Hospital's future Ajax location.
Mark Holland has the knowledge, experience and compassion to help better the community, and the drive to keep on fighting for you.
Twitter
July 5, 2022 16:24:17

Through investments made in Budget 2022, our government is taking important steps forward to help every Canadian fi… https://t.co/vZZKCyLYbP

July 5, 2022 16:23:27

Grâce aux investissements prévus dans le budget 2022, notre gouvernement prend des mesures importantes pour aider c… https://t.co/dz0uxq736c
Donate to Mark's Campaign